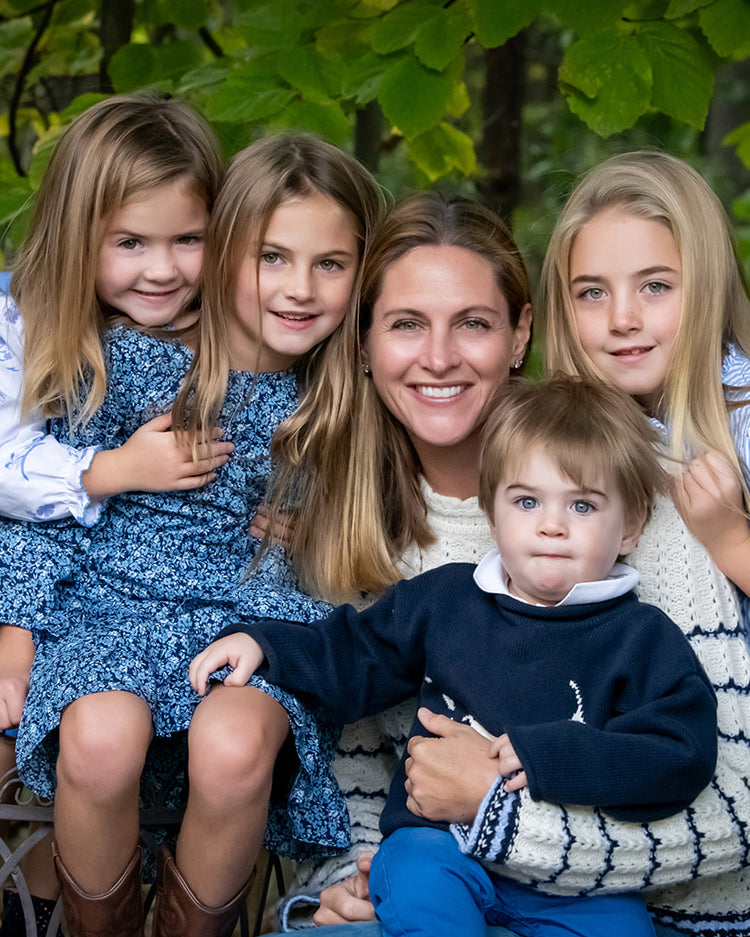 OUR STORY
What is a Becco Bag?
Our patent-pending hook-and-loop design system makes our bags truly special. A Becco Bag is crafted with super-soft, high-end loop fabric that is also remarkably durable and securely holds our custom hook-backed Becco Patches. A Becco Bag's surfaces are receptive to interchangeable patch application.
Meet Our Founder
Founded in 2021 by mother of four Caitlin Osborne, Becco Bags was created after a craft project went awry at her daughter's sixth birthday party. The failed attempt to decorate bags using items backed with velcro dots inspired Caitlin to search for a better way to personalize accessories with interchangeable patches.

Caitlin came across a loop fabric commonly used in the medical field that proved both soft to the touch and strong enough to securely hold a patch. She worked through several prototypes, filed a patent, and Becco Bags was born! A natural entrepreneur, Caitlin leads design and drives brand growth, brokering wholesale partnerships with Saks Fifth Avenue and Harrods.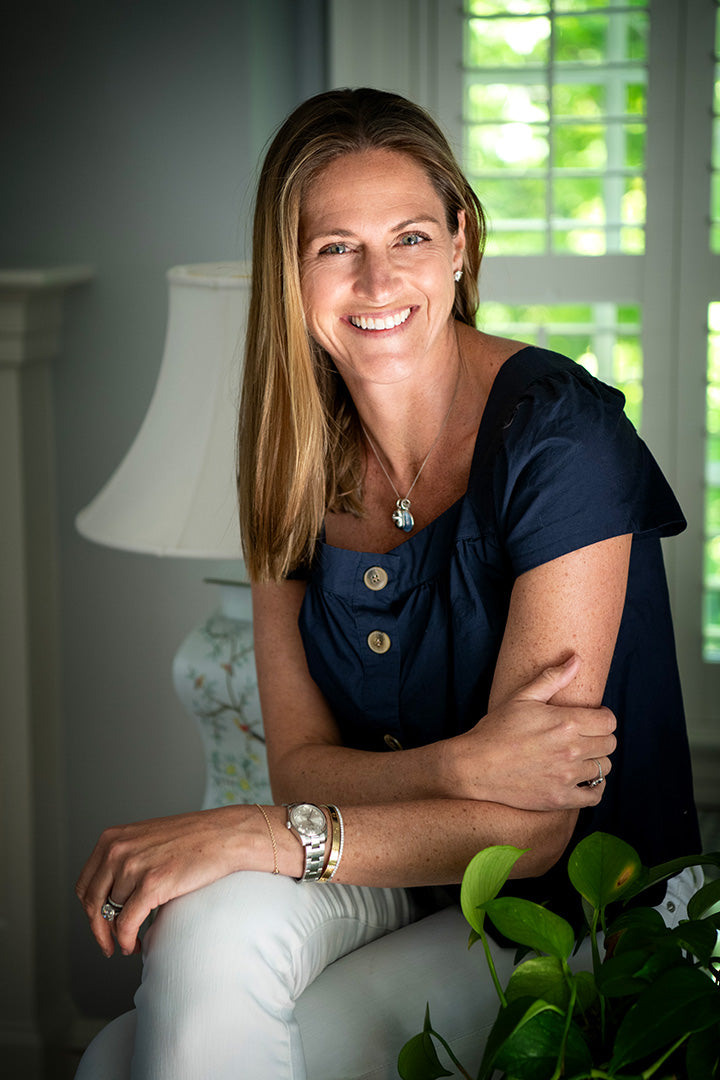 Good Morning America
Deals & Steals: Black Friday Power Hour 2022
Watch Clip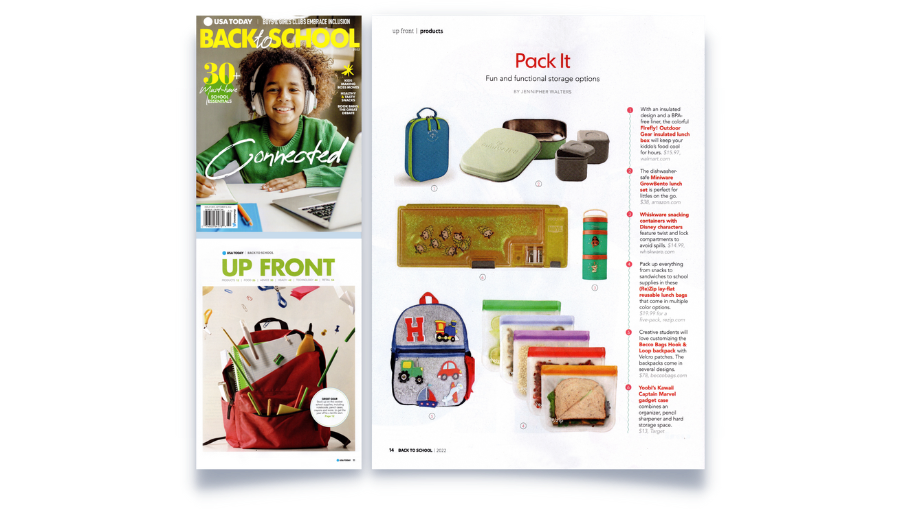 USA Today Magazine
Back to School Issue 2022