Never Stop Changing
Becco's patent-pending hook & loop design gives children the freedom to express their individuality with our collection of bags and interchangeable patches
Becco Tote Bags
Our new tote bags feature interchangeable straps so you can customize your look to match any outfit.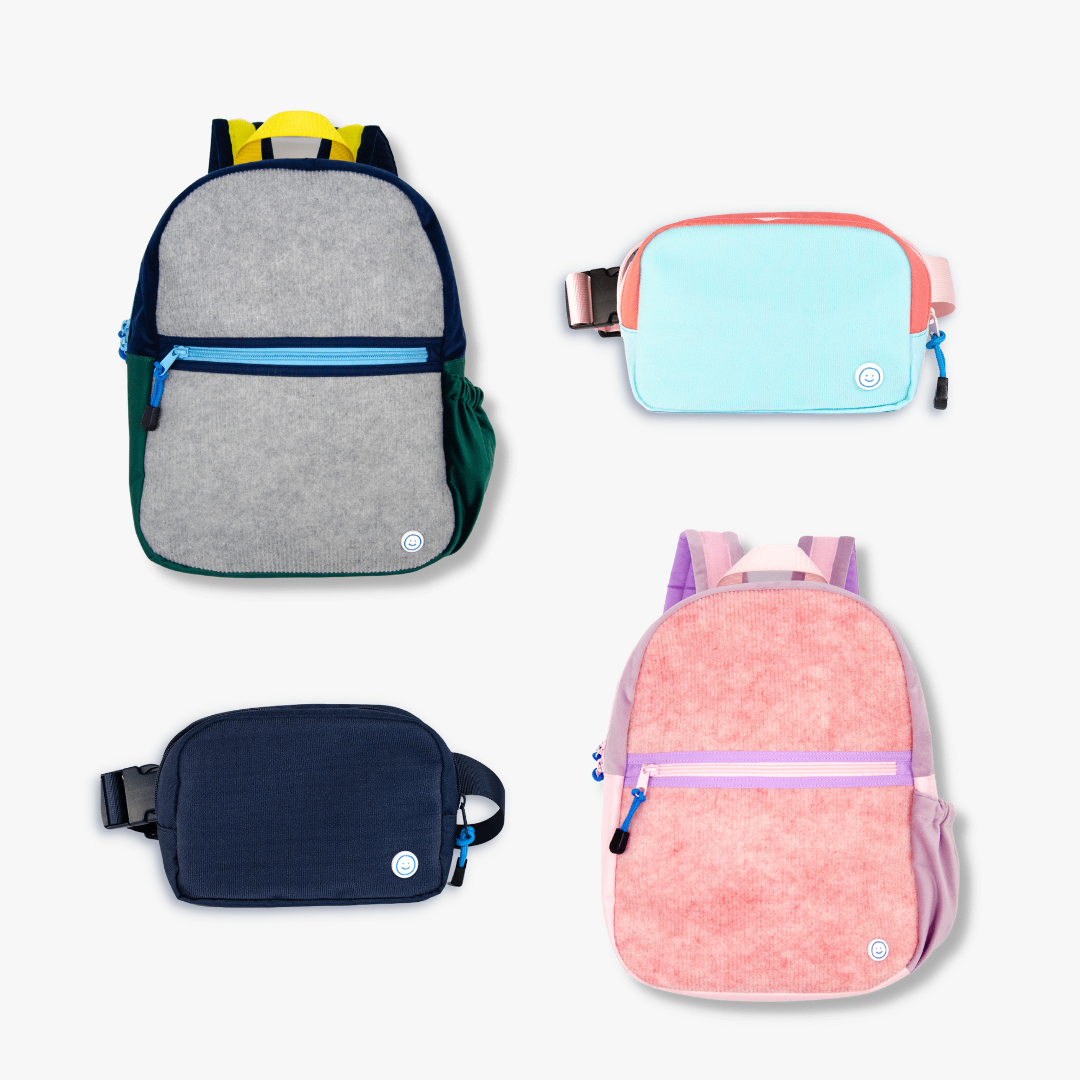 Choose Your Style
Select a bag from our patent pending collection. We have backpacks, belt bags, accessory pouches and duffle bags.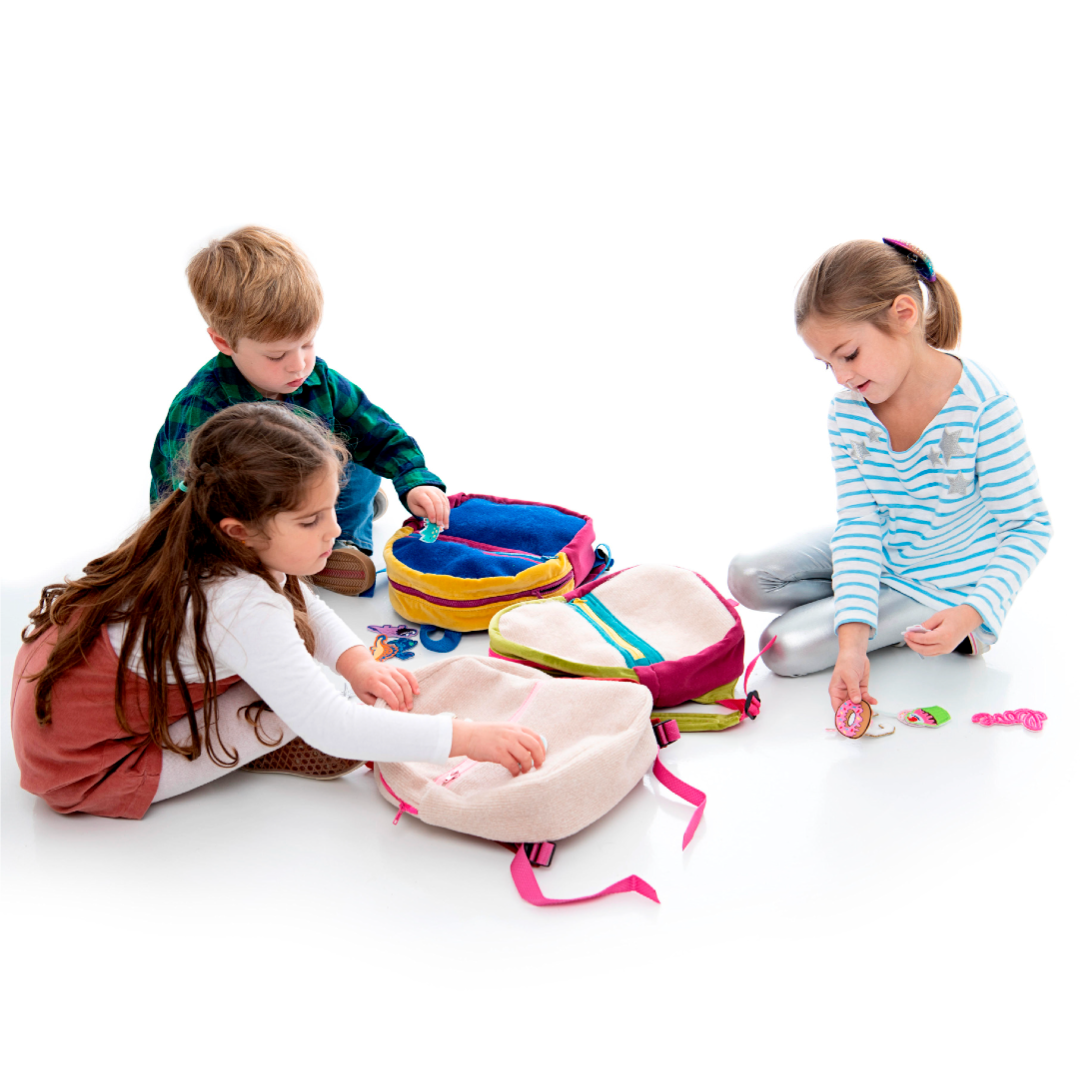 Select Your Patches
Get creative and select the patches that best suit your style! Our patches come with a high-quality hook backing so you can change your look on the fly. No ironing or sewing needed! Check back often for new releases and seasonally themed patches.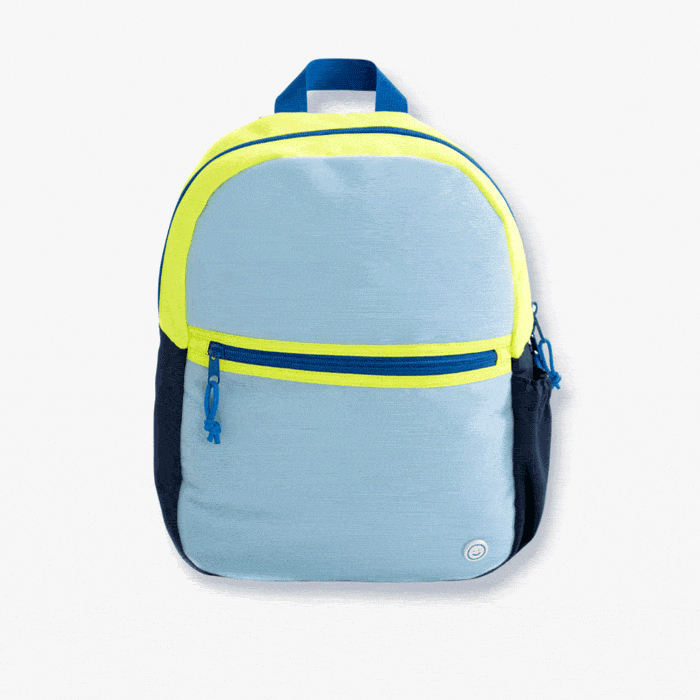 Change It Up
Tired of the same old look? Our interchangeable Velcro patches allow you to continually customize your bag. Heading on a trip? Back to school? A sleepover with friends? Give your bag a refresh with new patches!
Pick Your Patches
Customize your bag again and again with our collection of interchangeable patches — no sewing needed!
Featured by Good Housekeeping
Named Best Customizable Backpack in Good Housekeeping's "Best Kids Backpacks for School in 2023"
Read Article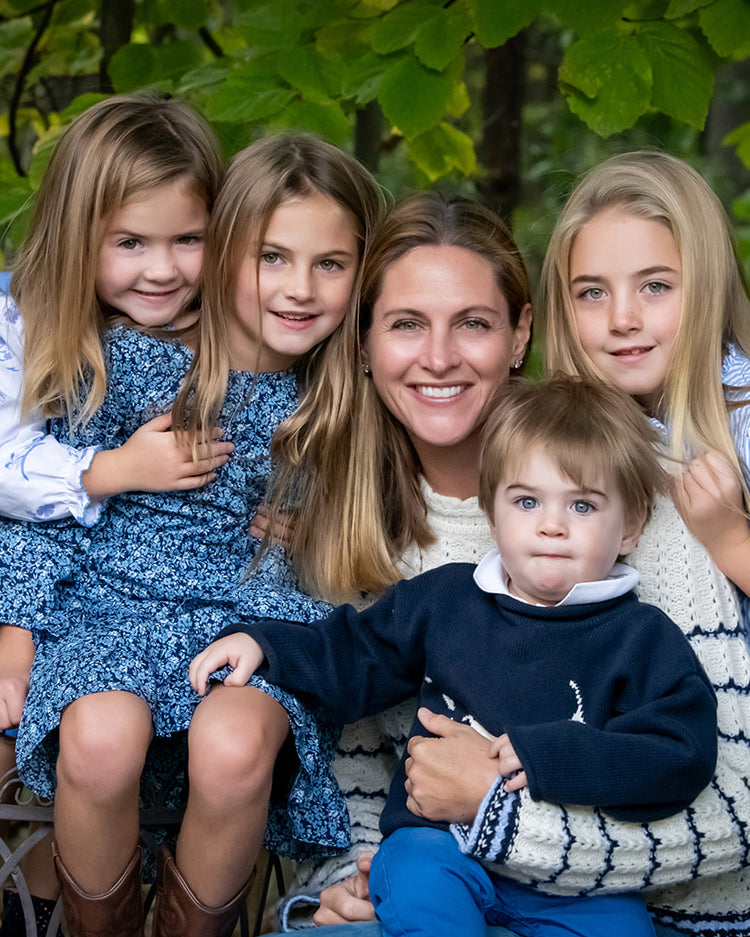 Meet The Team
Created by Caitlin Osborne and her children, Becco Bags is a family-owned and operated business dedicated to insipring creativity and individuality in children.
Learn More